Hello! It's been awhile. Like, a long while. I found out I was pregnant back in October and soon after, I was hit with the most excruciating morning (which is not just in the morning, by the way) sickness. Lucky for me, I get to work at home which meant I spent a lot of time on my couch snuggled up with my dog, Jasmine, and boxes of saltines…which I don't want to see for a very long time now. Obviously with that, the blogging stopped, and networking stopped except for a few exceptions, in which case I kept a bag very close me! Thankfully people were right – around week 12, it subsided, I got my energy back, I needed less sleep and I got back to life! For an active person always on the go, being totally run down for that long is awful and debilitating.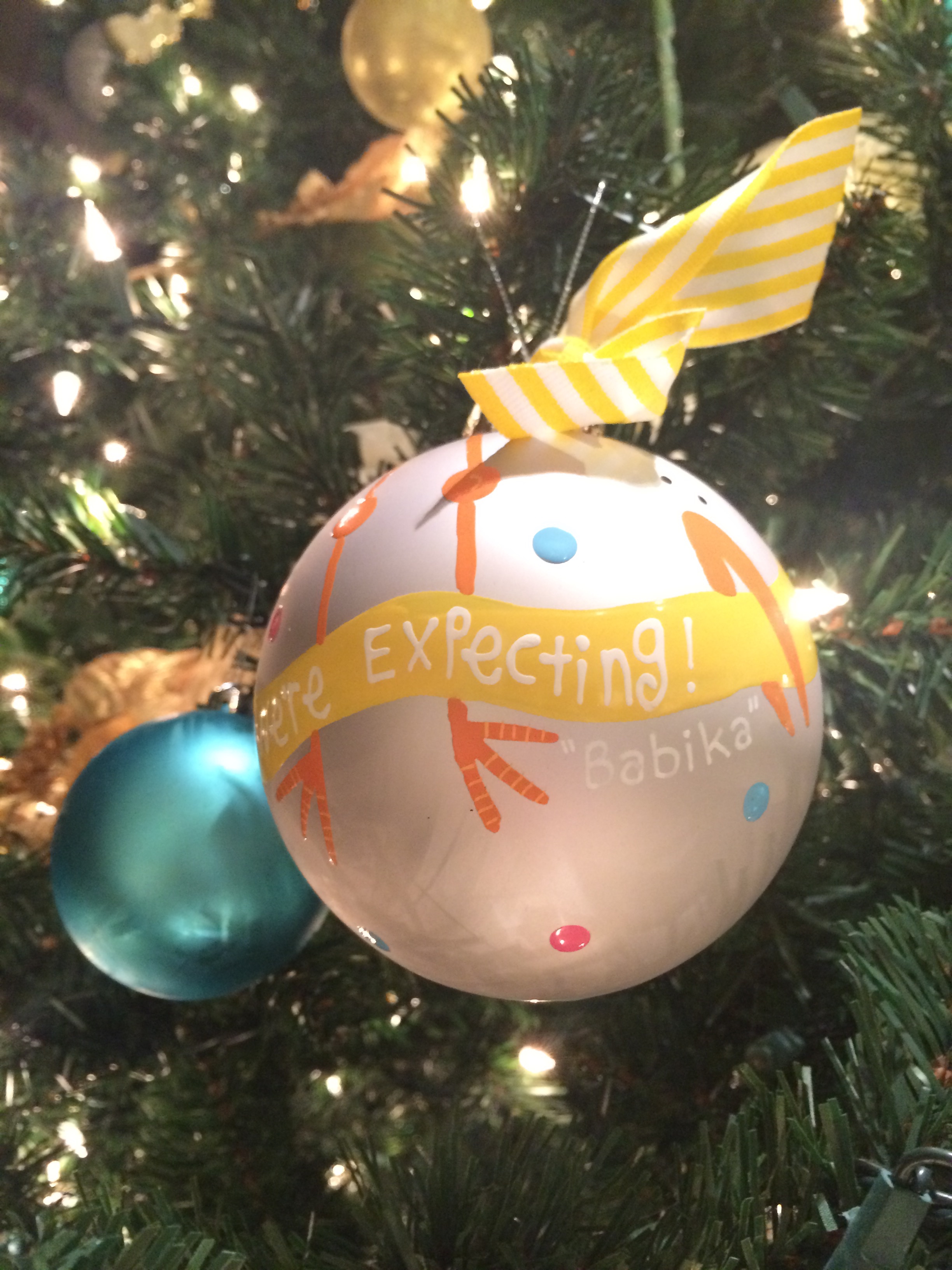 Once 2015 arrived and I was able to safely say goodbye to my daytime naps, I hit the ground running with the business. Networking became a priority. I've been at my local Chamber meetings, been connecting with event and wedding planners, and I finally made it to my first Thursday Therapy in the city. What a fun night! It's such a cool feeling to be completely surrounded by the wedding industry masters – planners, photographers, florists, caterers, you name it. It was a burst of inspiration for me and I really needed that. I have so many mixed emotions but my biggest one is: how will I be a good mother and a good business owner? I have a million thoughts in my head! Once our little one arrives in June, will I really be able to work? How about a few hours a day? Will I be too drained? Will I need to nap while the baby's napping? I know I want to find a nanny to come help out, but when will I be ready to hand my baby over? I like control – but I know I can't do both 100% and that scares me. My mind is flooded with questions but what I love is this industry is also flooded with mothers! I have gotten so much advice and support from these women over the past few months, and I know that it's possible to have both. That IS why I started my own business in the first place!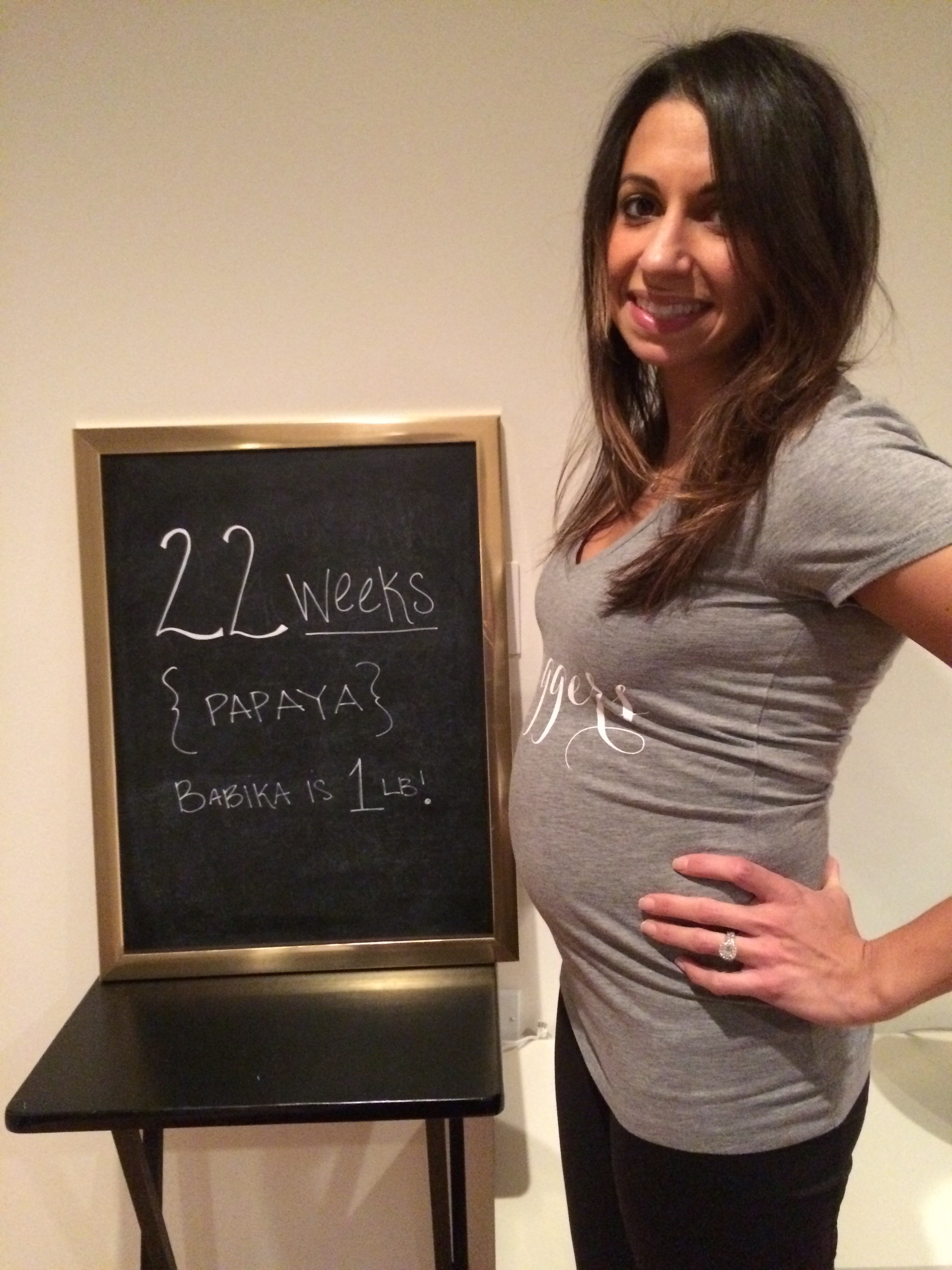 Here I am, just over halfway there. We've nicknamed the munchkin Babika since we aren't finding out the sex. Yikes! I'm a planner so this is a huge step for me. H U G E. My hubby convinced me this will be the greatest surprise of our lives so why not! There are so many amazing joys I've been experiencing, that make the symptoms, stress and anticipation all worthwhile. Everyday, feeling Babika moving around…it's incredible. It is an indescribable feeling to know that we have created this tiny human and it's my sole job to grow it into a flourishing person. Everything that is near me, that goes into my body, on my skin touches Babika – and you know I'm very protective of this little miracle. So even during my busiest days, running around from meeting to event to the printer, I have to make time for lots of water and healthy snacks! No more diets or skipping meals because I'm too busy. Babika comes first!
So here we go…we continue on this journey of growing a business while growing a human.