Recently, I attended a fabulous afternoon lunch where we met Susan Fignar of Pur-Sue, a Chicago-based relationship management consulting firm. It was so motivating and inspiring that I had to share some of the things I learned, alongside my fellow Chamber friends. It seemed to hit the nail right on the head, especially the way I've been feeling the past few weeks – aka totally scared of the unknown while trying to figure out how to run a business and be a new mother, all at the same time. She started it off by talking about change. It's like she read my mind! She said "life is change, but growth is optional." That resonated with me, because it's so true. Every day throws a new challenge at me, and the way I decide to embrace it is helping me grow. Sometimes I fail, which shows me that was the wrong way to go – but then I get up, dust myself off, and figure out a new way – and I know I won't make the same mistake again. Being a one-woman show, that's how it goes. I am lucky to have an amazing husband who will answer all my silly business questions, and lots of industry friends who I can bounce ideas off of. But on a daily basis, decisions come down to me. It's a big responsibility!
Susan went on to have us think and discuss our life changes in the past 6-18 months. Well GEES I have a lot! Launching the business, getting pregnant, strengthening relationships, and getting involved in my community. She made us think about how we respond to these changes. Do we welcome them? Do we think we'll get through them? Or do we clam up because we're too afraid?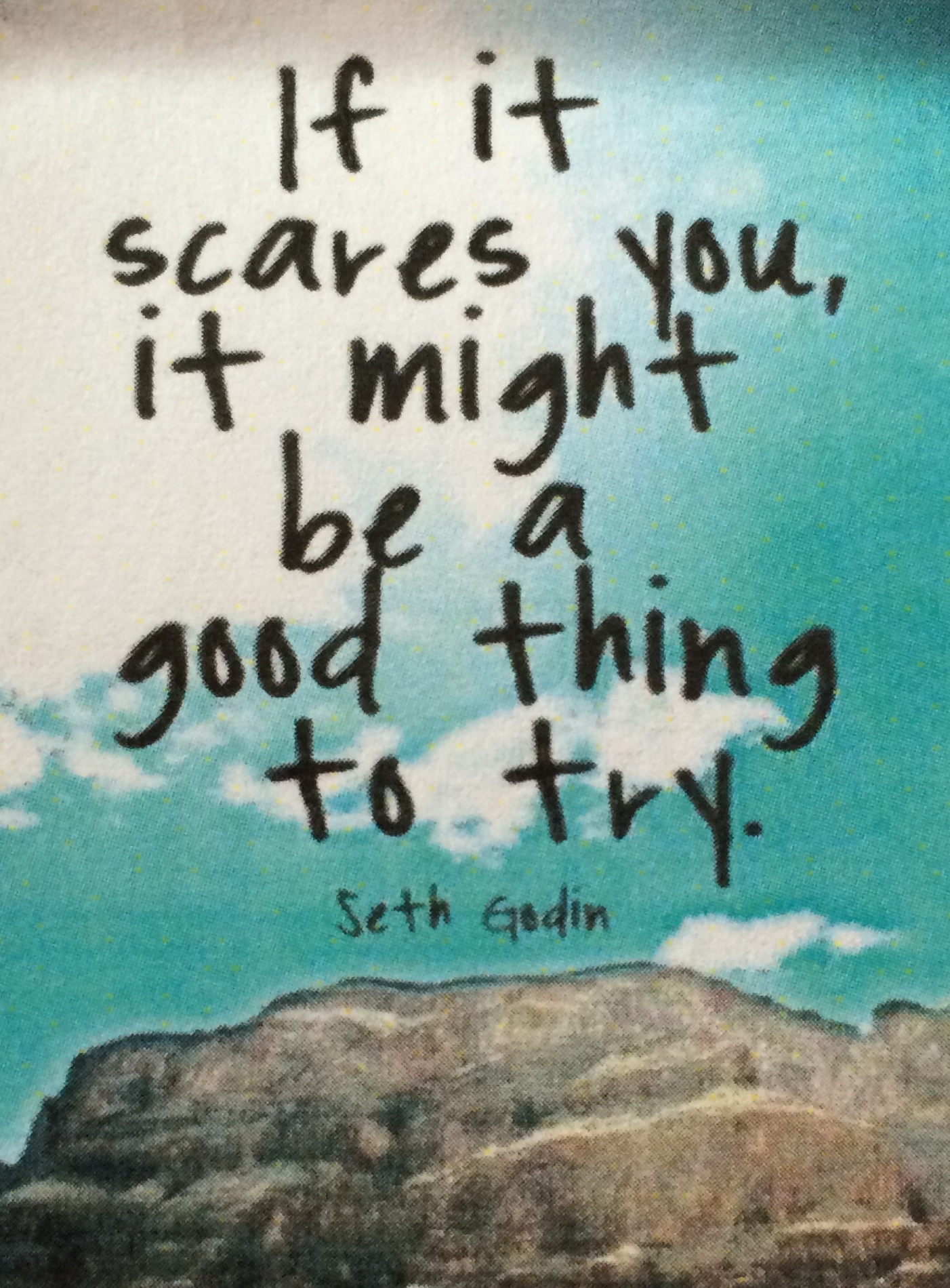 "Learn to be in your discomfort"
Well that's an interesting concept. We are so used to popping a pill or finding an easier way to avoid discomfort in any situation. This is true is any facet of life – for me, I know I want a natural birth, but can I do it? Will I be strong enough to be in that discomfort? Or will I succumb to an epidural just because it's easier?
Susan talked about developmental areas, things you can do for yourself, to better yourself. She suggested the idea of a gratitude journal, which I love! We are so used to sharing the bad things, the gossip, the crap. But what about the happiness and gratitude we experience every day? It forces us to look at life in a different perspective. It's almost unnatural to notice the good little things, when you think about it. They flitter in and out of our minds so quickly, yet we hold on to the negative experiences. I've started trying to notice and cherish the amazing things that are happening to my family and myself – feeling my baby move or my dog sniffing my belly. Every day I want to try and be aware of these things and feel gratitude towards them.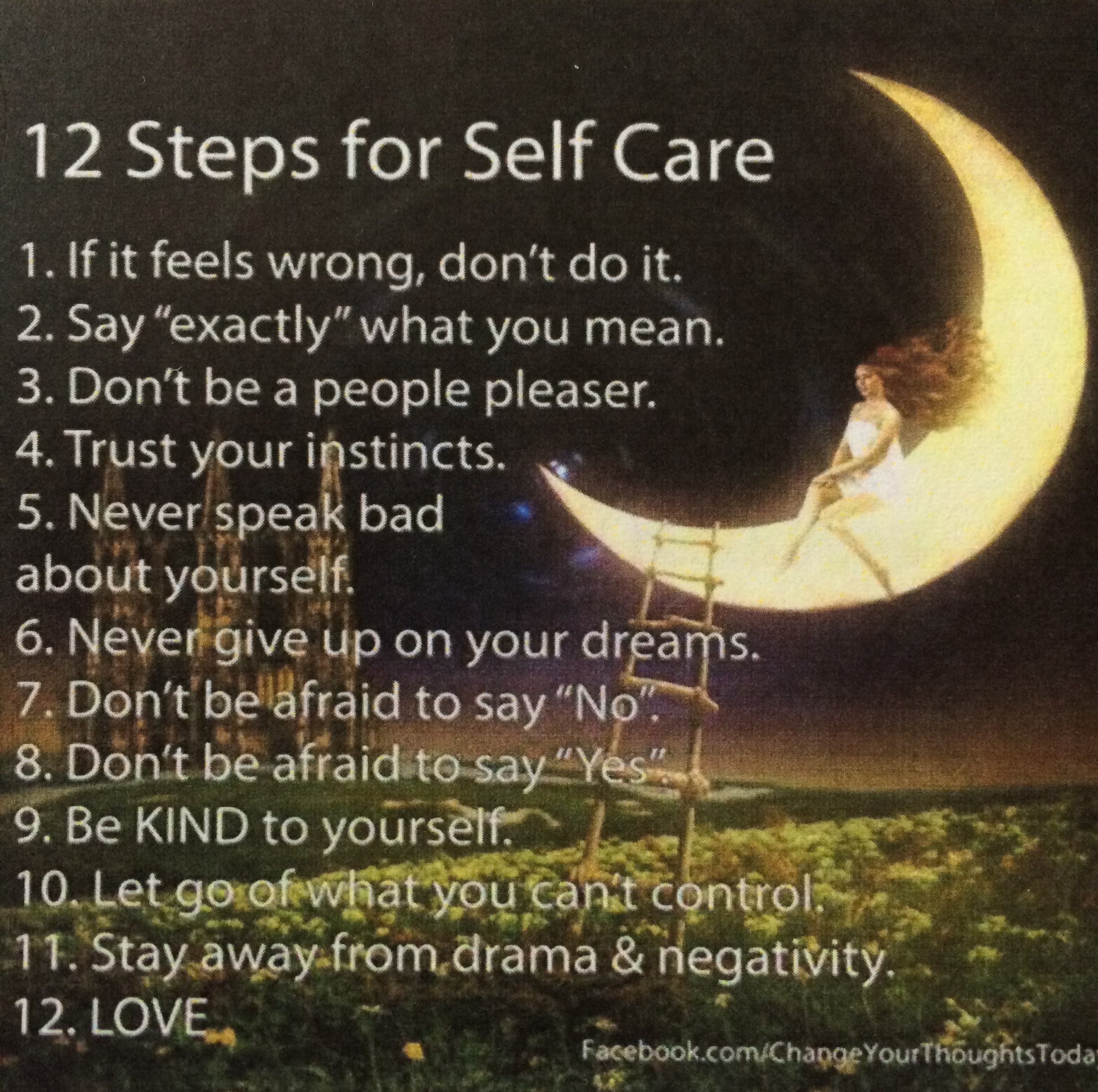 She talked about self care, and made us jot down actions steps we are committed to take in order to refill and replenish. I wrote down that it will be okay to say no – to projects, to commitments, to favors. I also wrote that I want to be totally present in what I'm doing. Right now, that's my business. In a few months, my focus will switch to our baby, and I don't want to feel guilty for not working at the time – because the more I listen, the more I hear the same advice. A newborn is only a baby for so long, so cherish it fully. Work is always there. This needs to be my new mantra.
I felt a wave of motivation at the end of this great lunch, so I hope I've passed along some of that!