Two gorgeous venues right on Randolph Street, mixed in with our other fabulous Chicago restaurants. Well, technically RM Champagne Salon is entered from an alley off of Green St…but hey. It was such a great afternoon meeting the event coordinators of these two sister restaurants and learning about all the events they host. I was blown away by the ambiance of the restaurants. And look – the chair!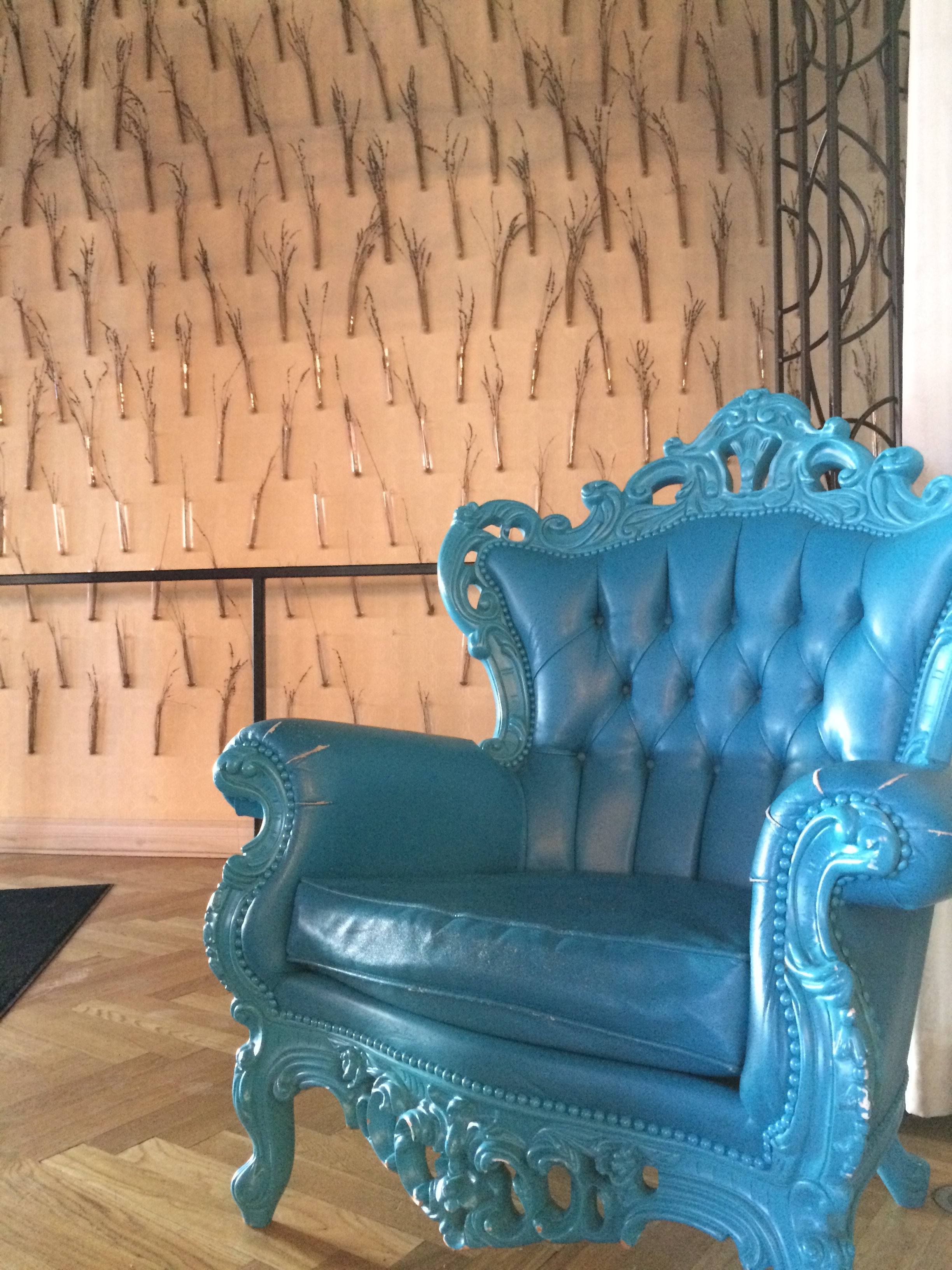 They made sure to tell me what a hit these two lobby chairs were – brides make sure to always take photos in the chair. You don't have to tell me twice! I love the feeling of Nellcôte – the chandeliers, the bar, the great seating and lounge furniture. Each area has it's own special detailed touch. Up a few stairs is an area that can be sectioned off, if you wanted smaller parties – like a shower or private dinner. Or it can stay completely open if you're renting out the entire space.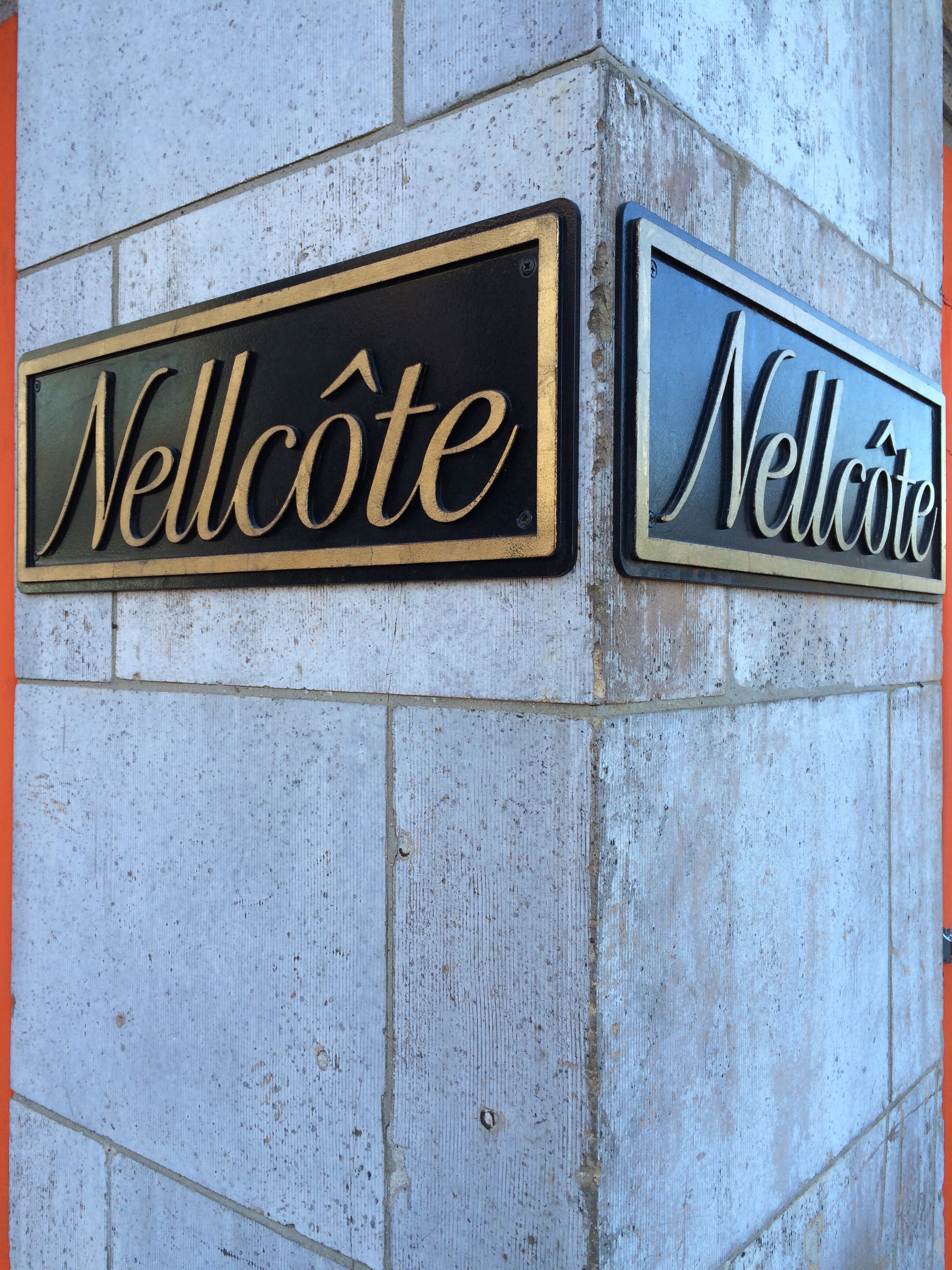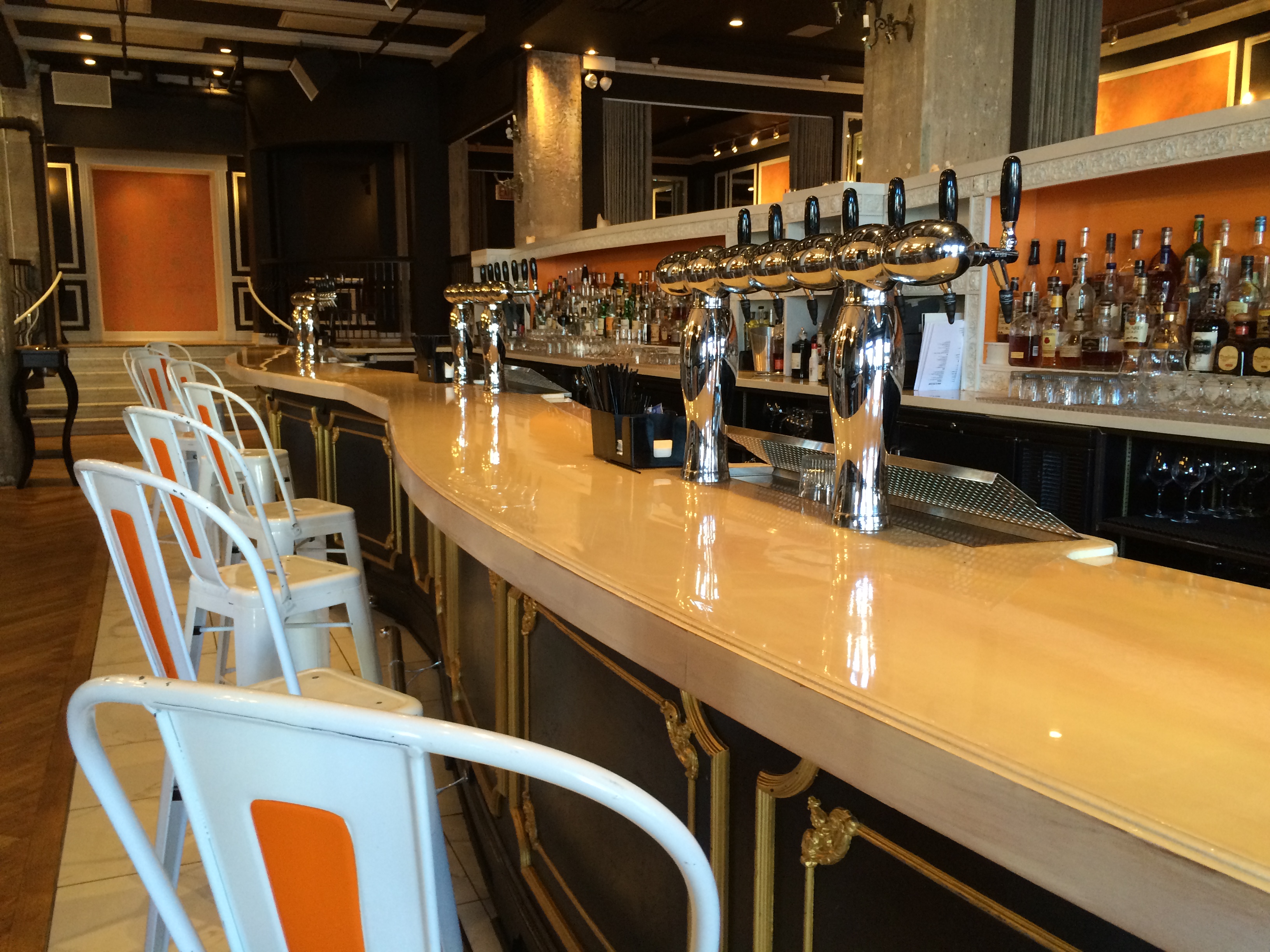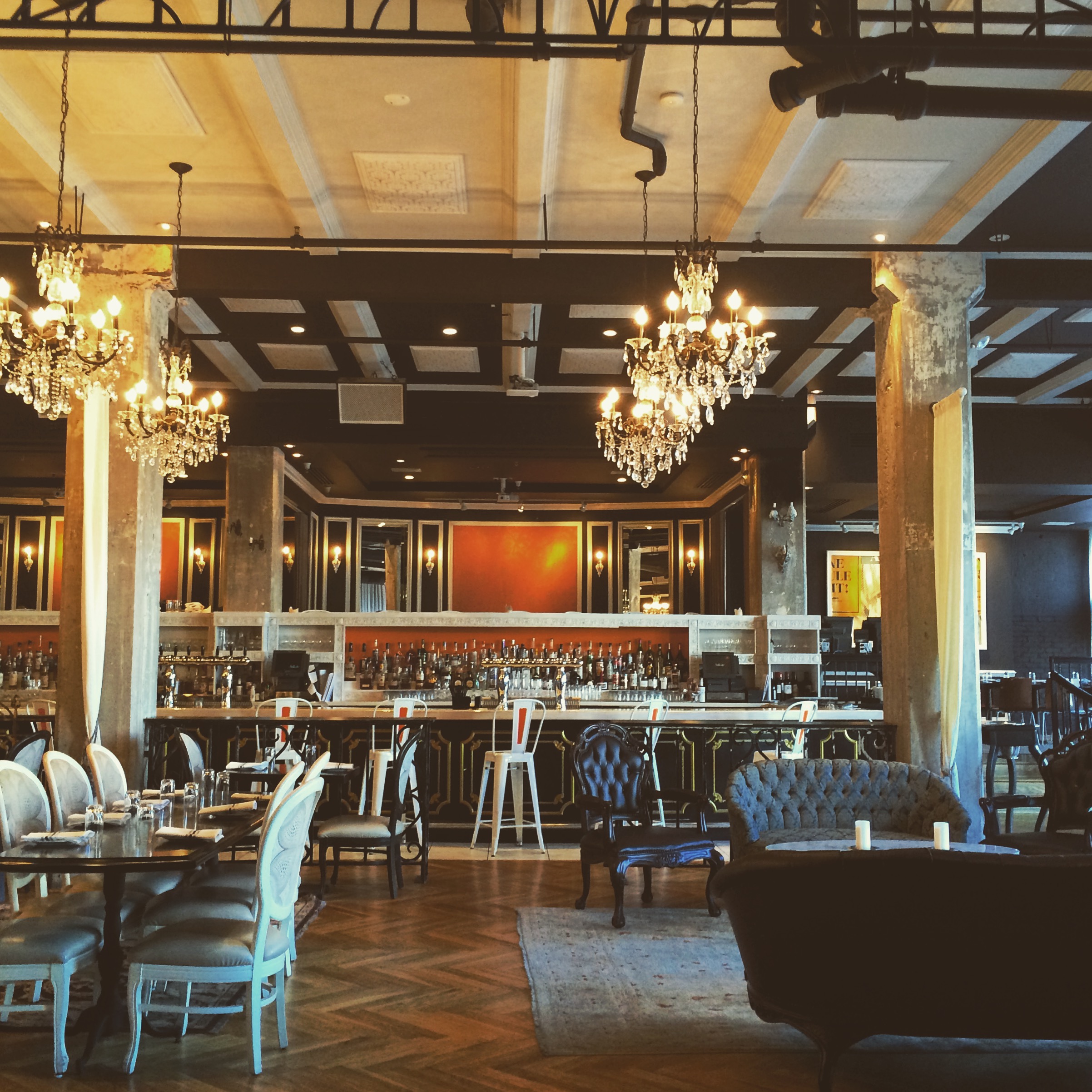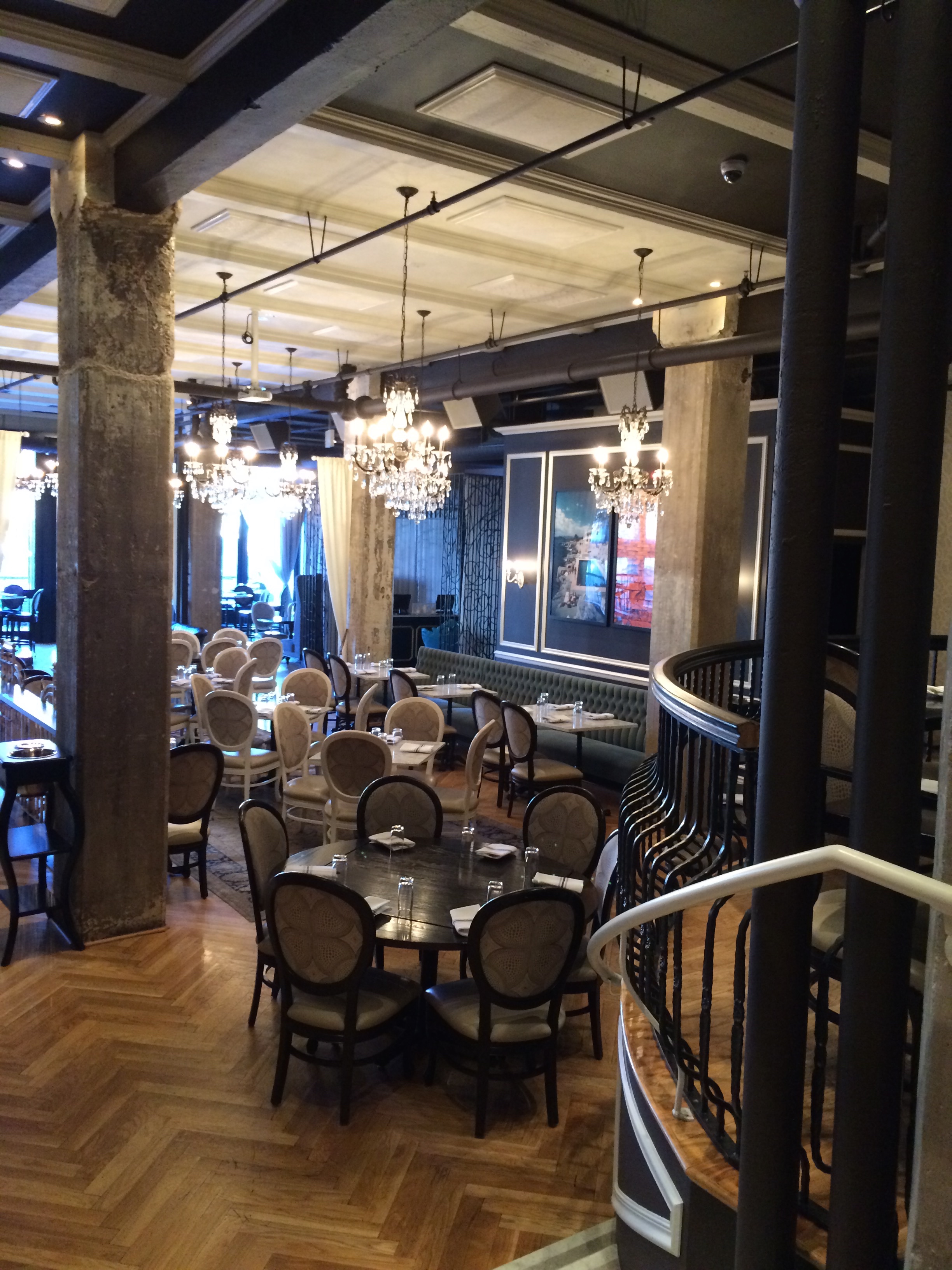 RM is the perfect mix of outdoor and indoor, with a cobblestone patio and a built-in bar (oh yes!). The large doors of the dining room open out on to the patio for those amazing spring and summer afternoons. I love this spot for bridal and baby showers, but a wedding could even be great here. You could start with a ceremony outside, move on to the inside space for cocktails and appetizers, then even mosey on down the hall to Nellcôte for dinner & dancing!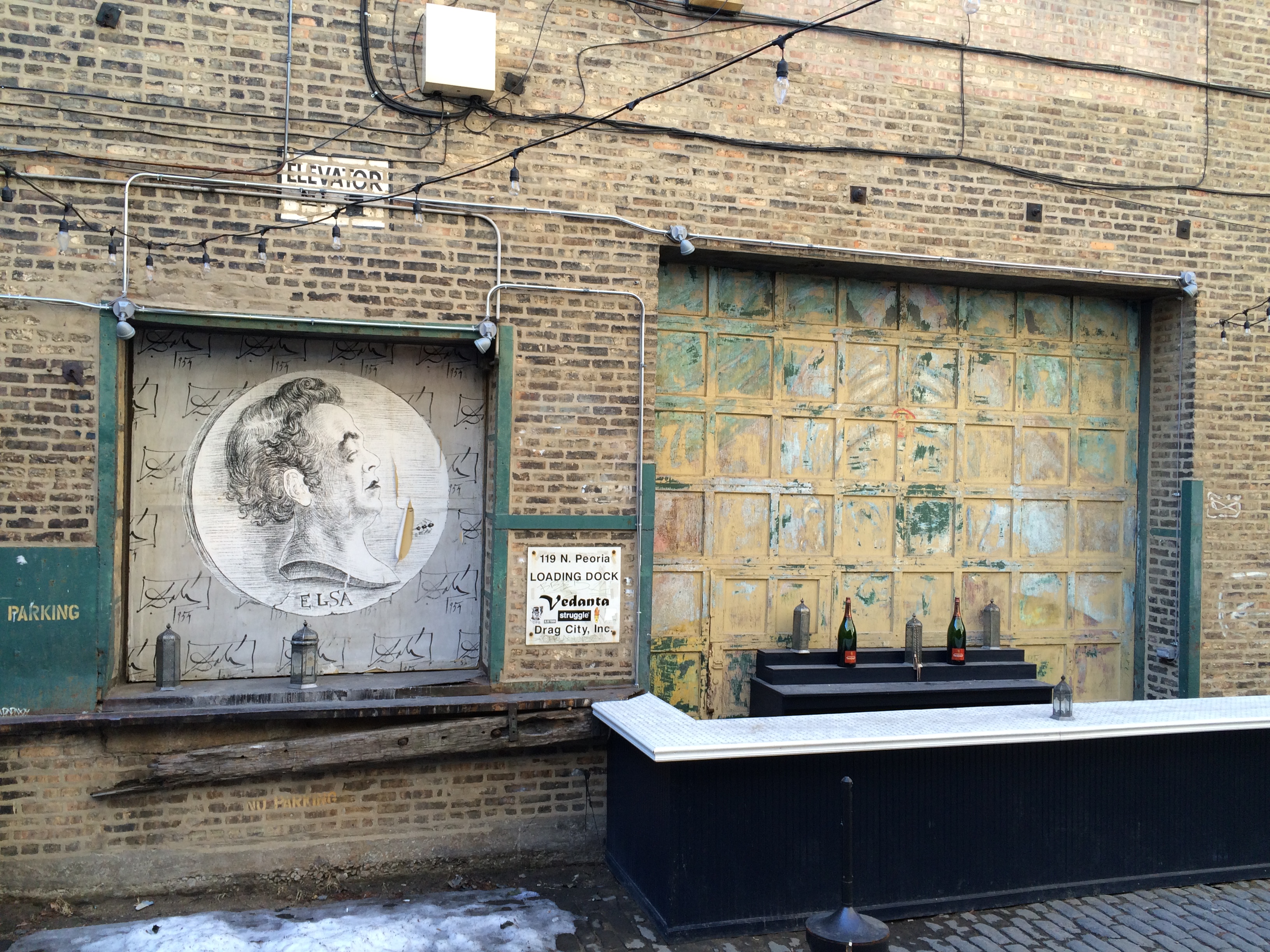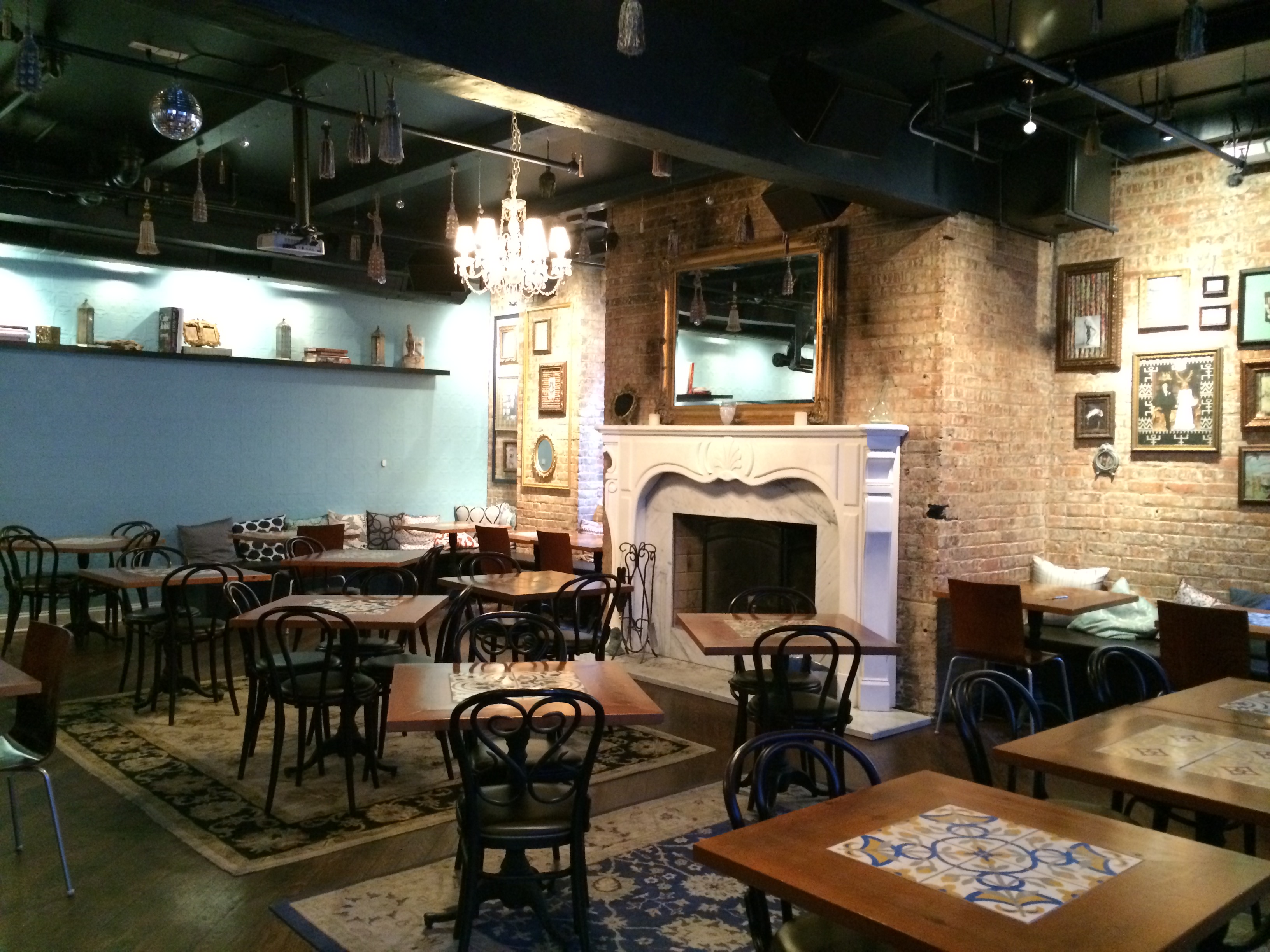 I was so excited when the ladies asked me to be on their preferred vendor list for future events.
I really look forward to working with them soon, in either of these fantastic spaces!